COMPUTER GRAPHICS FOR TECHNICAL APPLICATIONS
COMPUTATIONAL FLUID DYNAMICS FOR FIRE ENGINEERS
The basics
Here to help
Techart Enterprises is a multidisciplinary team of one. Working in the area of 3D computer graphics, computational fluid dynamics (CFD) modelling and web development.
Significant projects include 3D modelling of a suburb for subdivision proposals. Visual impact evidence for legal disputes, CFD smoke modelling of airports and shopping centres, not to mention carpark ventilation modelling of large multi-storey underground carparks.
Recently, some projects have also been completed in the area of web development; for instance mtbtrails.net and Lost Boomerang, as well as this very website!
My Work
Take a look at some of my projects
My Clients
Some of the fine people we've worked with
Most of my clients prefer that I don't brag about how I add significantly to their ability to deliver world class solutions. So I'll just say I have the following clients...
2 Townplanners in Hobart - 1 in Sydney - 1 in Canberra - 1 on the Gold Coast

4 Fire Engineers in Sydney - 1 in Canberra - 1 in Newcastle

2 Lawyers in Hobart

1 Hobart City Council in wait for it... Hobart

1 collection of small companies needing little things here and there.
There is no 'I' in team, but there is me.
It really is just me, but sometimes I get help!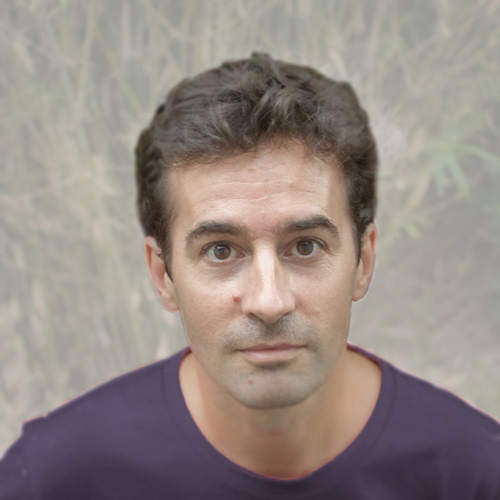 Miles McCusker
Everything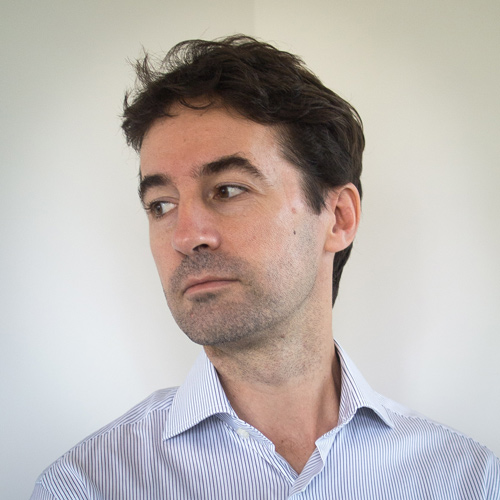 Me from a different angle
Designer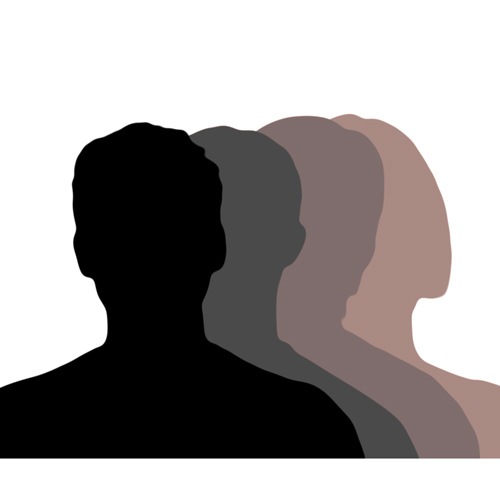 I hire help
When needed
Contact Me
Address

Southport, Queensland
Australia
(email or call if you need my street address)

Phone Number

+61 4 1177 8366

Email